Are you a blogger? Bloggers supply us with information, they tell us things online. Plugins can be used to enhance a blogging experience. WordPress is among the best Content Management System (CMS), and it involves the use of plugins. These plugins come with various features for SEO, security and so on. Plugins drive many websites today. These WordPress plugins are made by software developers. Below are the top 10 WordPress plugins for bloggers.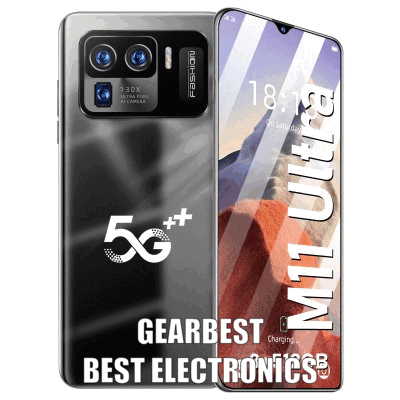 Best Gearbest Electronics
Yoast SEO
This is among the best plugins you can use on your blog. Your blog is a carrier of information, and your audience is the receiver of that information. Yoast SEO plugin is such a plugin that can enable search engines index your website. You need to be findable online, and that's what this plugin is for. People need to find you online using what is called search tags. Search Engine Optimisation is not a negligible area of your website, and you have to keep up them using an appropriate long-tail keywords, to enable people to find you online.
Contact Form 7
Contact forms enable you to create a blog community and readership. This is a Contact Form 7 has Akismet spam filter and Google that is available for you on WordPress.org, and it comes with an optional reCAPTCHA. WordPress was created for content publishers and bloggers. The performance of your blog and appearance can improve with this plugin.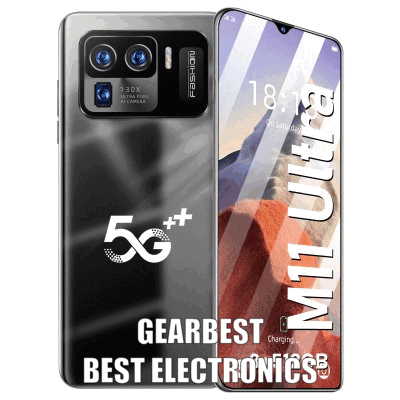 Best Gearbest Electronics
Disable comments
Comments are suitable for setting up a community on a blog, but they are not suitable in certain situations. Disable Comments lets you remove the comment feature from selected posts and page. 
Akismet
Akismet is another popular WordPress plugin that protects your website from spammy comments. It was made by WordPress team. It can filter the entire comments, letting users to approve or block the commenters. Akismet is free for use on personalities, using premium plans which are available for professional bloggers and business.
WP Smush
Images makes a blog attractive, but large image files can take storage space and cut the website. With WP Smush you can compress images using various formats to load faster, without messing up the image quality. This plugin is available in premium and free versions in the Plugin Directory.
Elementor Page Builder
WordPress has a basic content editor with both HTML and visual modes, and you can customise the appearance of a site using themes for blogging. Elementor is a drop and drag page builder that lets you control the appearance of each post or page. Elementor is free for you to download using WordPress Plugin Directory that has a premium version for more support and features.
Really Simple SSL
Google tags sites with no SSL certificates to be 'Not Secure'. Really Simple SSL is a plugin that can convert a site from 'http' to "https" in a click. You can update the URLs, support security and manage redirects. An SSL certificate is needed to use and install Real Simple SSL.
Jetpack
Jetpack represents a powerful plugin made for the hosted WordPress.com. The plugin has a bundle of features for site statistics, SEO, social media sharing and others. Users can choose features they wish to activate for customisation and social sharing suitable for needs. Jetpack is an application you can download from the directory of your WordPress Plugin Directory.
Google Analytics Dashboard
Google Analytics is a première  tool that tracks statistics of a website, and this plugin display complete functions right on the WordPress dashboard. You can check for visitor behaviors and check clicks and traffic.
WordPress Security
Every website requires protection from security issues and hacking. It is a security plugin that encourages malware scanning. The plugin needs a firewall using multiple security features including protection from malware and viruses. WordPress forwards email alerts and real-time traffic monitoring on critical security alerts.
These plugins above can enhance the blogging experience of your visitors.