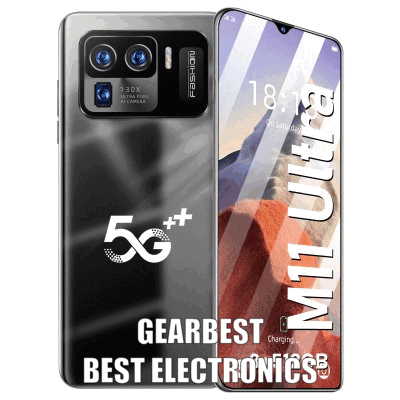 Best Gearbest Electronics
Logo design has to do with adding templates, texture, and other elements to make your logo. It covers areas like dimensions, colour and other graphical elements. Certain applications can enable you design your logo in a most efficient and effective way. Logo design involves making something readable, enough for your audience, something
that actually conveys a message to your audience. Logos say something about a brand, and should be designed with that in consideration. This post will tell you the top 10 applications for your logo design, and the application are below.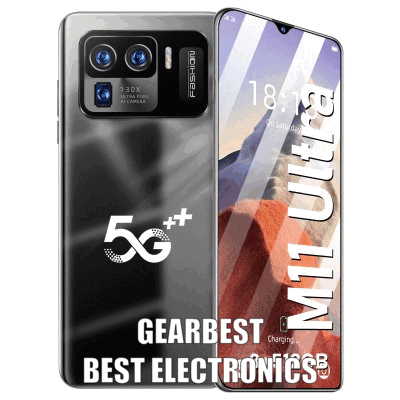 Best Gearbest Electronics
Logo Maker
You can use a Logo Maker to make logos on your smart device. Millions of people around the world use this application. One prominent feature about it is that the logo makes materials in various categories like Program, Lifestyle, Colourful, Business and Fashion. Logo Maker gives you overlays option and multiple backgrounds.
Canva
Canva is among the top rated and best application you can use to make your logo. It comes with options for logo maker, video editor and poster maker. The application gives you many options like colour codes, backgrounds, text styles and unique icons.
DesignEvo
DesignEvo is an application you can find in Google Play Store. It is simple to use with its pretty lightweight. With this application you can make stunning logos within a few minutes. It has more than 3000 logo templates, powerful editing options and 100+ logo fonts.
Swift Logo Maker Logo Designer
If you want a logo maker app you can make custom logos in a short time, try Swift Logo Maker Logo Designer. You can make product logos, personal logos, and business logos using the application.
With this application you can make unique logos, with its text fonts, layer-based editors, free templates and a brush tool.
3D Logo Maker
The application is for looking for how to make 3D logos with their smartphones. It is an application that can make 3D logos and design within a few minutes. The application has many symbols, icons, templates and many other elements of design.
Logo Maker from AR Tech
The application works like a platform for making logos for your online projects or business. One nice thing with AR Tech is that it has a large collection of textures & background, shapes and graphic elements.
Brand Maker
If you are looking for an android logo maker app for making a brand profile, try Brand Maker. You can use a unique and creative logo in a short time. You can make a logo using various graphic elements like text arts, stickers and icons. Note that you can select from other 100+ font styles.
Hatchful
Hatchful in Shopify is among the best logo maker that you can apply on Android. The application enables you make original and stunning logos from the scratch. When you compare with the rest of the logo makers, it is simpler to use. The free account gives many graphic design elements like text styles, shapes, icons etc. You can break more of it by buying a premium account.
Logo Maker 2020
If you are looking for the best android app to make online profiles and business, then the application Logo Maker 2020 can be your best pick. One nice thing with Logo Maker is that it gives unlimited logo icons and 5000+ original logo templates. It needs many stickers, text effects, patterns and background colours that you can include in a custom logo.
These applications will enable you to make your logos on your android device. You can get most of the applications from Google Play Store.