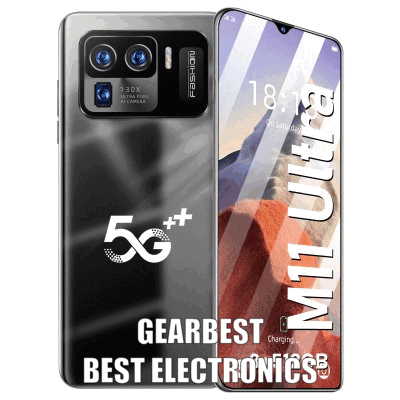 Best Gearbest Electronics
Samsung Galaxy S21 and Samsung 21 Plus is released and is available in Nigeria. The smartphone which is the latest from Samsung comes out and is not a low budget device. Samsung have released this smartphone to succeed the S20 series. The S21 series comes with 3 devices which include Galaxy S21, Galaxy S21 Plus and Samsung Galaxy S21 Ultra. It is a new series which is less cheaper than the predecessor.
One thing to note is that Galaxy S21 will not have a charger or headphones inside the box.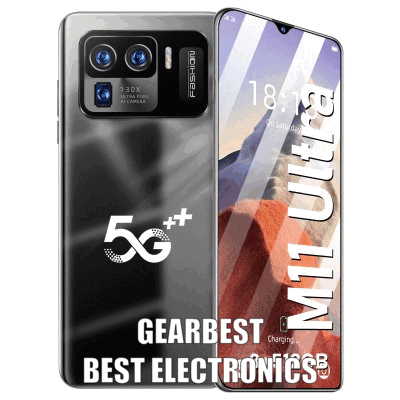 Best Gearbest Electronics
Samsung Galaxy S21 Primary Specifications
Size: 6 by 2.8 by 0.31 inches
Colours: Phantom Gray, Phantom White, Phantom Pink and Phantom Violet.
Charging: 25W (is not included).
Battery: 4000 maH
Front camera: 10 MP
Video: Up to 8K of 24 fps
Rear camera: 12 MP ultra-wide (f/2.2), 12 MP (f/1.8), telephoto 64 MP (f/2.0).
MicroSD: None
Storage: 256 GB, 128 GB
RAM: 8 GB
Processor: Snapdragon (888)
Display: 6.2 miles (2400 by 1080)
OS: Android 11 and One U13

Design and display
There were changes made on an overall design. The charges can impress depending on the preference. Samsung has curved display with its flat edges and predecessor. The back of this smartphone has 2 colours.
The Galaxy S21 has a resolution 2400 by 1080 pixels and a display of 6.2 inches. You can get the device dense in 4 colours. Phantom Gray, Phantom White, Phantom Pink and Phantom Violet.
Camera
The camera is equal to its predecessor with a 12 MP ultrawide lens, 64 MP telephoto lens, and 12 MP wide-angle lens. It has a single 10 MP selfie camera that can record 8K videos in 24 fps.
Internal and RAM storage
The smartphone functions with an 8 GB RAM. It is a smartphone with a 256 GB internal storage or 128 GB.
Battery
The battery comes with 4000 maH. The device can be kept for about 10 hours. It has Wireless Powershare and Wireless Charging. You can change the Galaxy Buds with your Powershare.
Where can you buy Samsung Galaxy S21?
You can buy Samsung Galaxy S21 from Jumia right herefor N399000 from Jumia here.