Taking a screenshot is one of the things you can do with your Windows. This post tells you how you can take screenshots on Windows 8. Here is how to do that: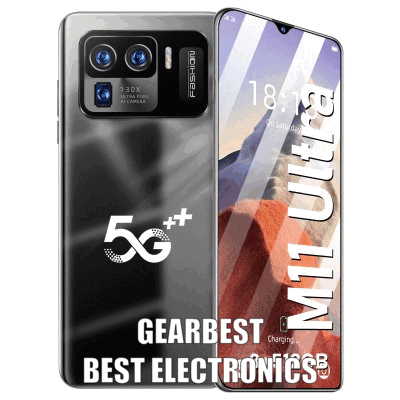 Best Gearbest Electronics
i) Open your Windows and go to the page you want to screenshot.
ii) Now go and open that Charms Bar by putting the mouse to either bottom or top right corner of a screen or with the keyboard shortcut of your 'Windows Key+C'.
iii) Choose 'Share' on your charms bar. This will open that Sharebar. Tap on the drop-down menu which is located at the top and choose 'screenshot'.
iv) There is an option to share it with OneNote or Mail applications. If there are extra supported apps in that list, it will display. There is no option to save the screenshot. If we choose Mail, it will show the screenshot in your Mail app.The best method for this is the shortcut 'Windows Key+ Print Screen'.
vi) If there is a touch screen device with you, tap and hold a Windows button with the volume down. The button combination might differ depending on its producer.
vii) The screen dims to show that you took a screenshot. The pictures are placed on the 'screenshot' folder of the Photos app.Another method is the use of the Snipping Tool. It lets you take screenshots of some parts or all parts of the screen. It lets you edit the screenshot. You can move back to the 'Start screen' and choose the 'All Apps' button for you to open the 'Apps View'.
viii) Scroll towards the right below Windows Accessories, and choose Snipping Tool, the Snipping Tool will display the Windows desktop. We tap the down arrow towards the right of that 'New' button and see available options.
With the 'Full-screen Snip' you can capture the entire screen. Windows Snip lets you take a single-window you open.Rectangular Snip lets you choose the part of the screen when you drag the box around the area you wish to capture. With 'Free-Form Snip' you can choose an area of the screen by drawing lines around the area you wish to capture.
After you capture the image, you will see extra editing. Multiple colored pens are available for you to mark up.A highlighter is available for attention to various areas of interest.
You can use an eraser that doesn't delete sections of the image but rather cleans the markups, individually from the highlighter or pen.After you edit the screen, as you are satisfied, tap on the 'Save' button.
ix) Choose a name and location for your file and choose the 'Save' button.
That's how to take a screenshot with your Windows 8.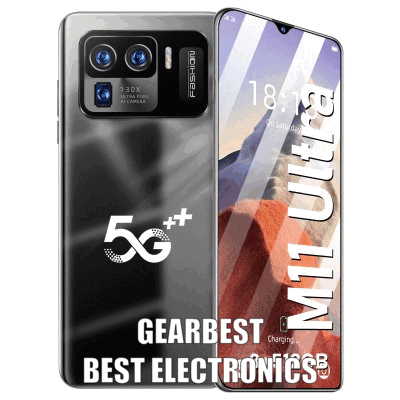 Best Gearbest Electronics