You are probably using Windows 10 on your PC but are yet to set up an email account. This post will guide you on how to set up email on Windows 10. You will be doing this with the Mail App. This Mail is available too in the Start menu, so you can just enter Search and you will see the mail. You will have to know your Gmail username and password.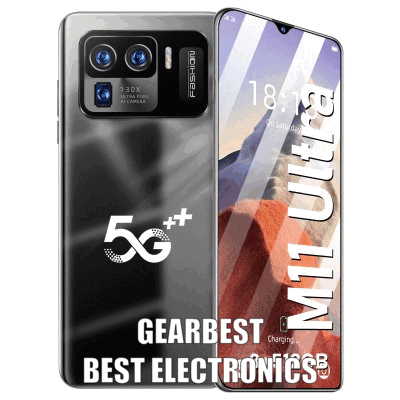 Best Gearbest Electronics
i) Go to the Mail App and open it.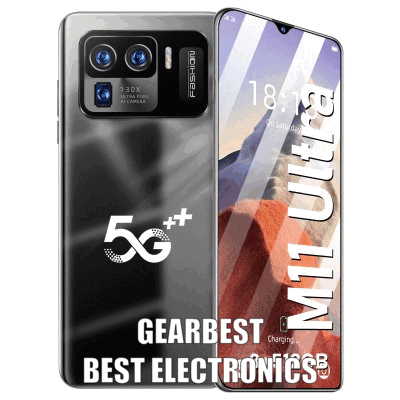 Best Gearbest Electronics
ii) Use Gmail to sign in.
iii) Enter your password, it will need a 2-factor authentication.
iv) Confirm that it is you with the Authenticator app.
v) You will send a verification code, enter the code.
vi) It gets connected. You can synchronize between this app and your Gmail calendar. Note that it works offline, so you can access your calendar and email offline too. Your email is ready for use on Windows 10. That's how to do that.