There are many reasons why you may have to get a US phone number as a Nigerian. One such reason is that you do business with American firms. Another reason is that to operate globally with some American clients, you may have to use a US phone number.
Note that getting a US phone number can involve 3 methods and have subscriptions. You use this number to verify your Google 2FA.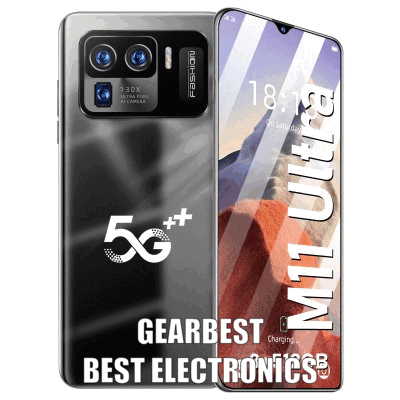 Best Gearbest Electronics
Note that you should have these for getting your US phone number.
App for changing location (this is optional
US area code
A functional VPN
Working password and email.
Method one: Use the Text Me App
Go to Playstore and download this app. Note this app uses VPN.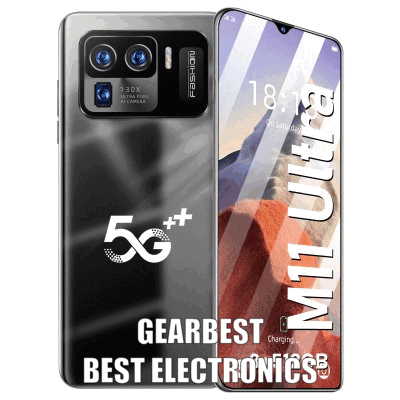 Best Gearbest Electronics
Do the following:
i) Link your VPN, and then go to the Text Me app and open it, form a new account or sign up with your Gmail.
ii) Enter the proper information if you are not using the option for Gmail sign up, then claim the numbers you see on the screen.
iii) You have the number.
Method two: Use the Textnow App
i) Link a VPN, but avoid VPNs like PIA, HMA, ExpressVPN, Windscribe, IpVanish and NordVPN.
ii) Go to the Textnow app on your iOS or android, tap on sign-up. Enter your details like name, username, password, and email. Then once you finish, tap 'Get a free phone number' icon.
iii) Then let Textnow access your location, you will get a free USA number according to your VPN location. Once you get the number assigned to you, you can call or text with it in Canada or the US.
Method three: Using Google Voice App
i) Go to your VPN app and link it to any USA location, then after linking to the location, you prefer. Go to Gmail app, and tap on the icon at the right top bar, then scroll downwards and tap on 'Add Another Account', 'click on Google ', 'Tap on Create Account '. Add your details and apply your Nigerian phone to get the OTP code.
ii) Once you finish with this, you have to download your Google Voice App, you can use the app to download. However ensure the email you created is a default email on Play Store.
iii) Set up the Google Voice App while on your VPN. They will ask you to pick the email you wish to sign in using the email you created. You have to choose the location for the number.
iv) Add a number to get your OTP code. This will require a US number you got from your family or friends.
v) Once you have the OTP code, add it and verify your account. Now tap on the profile of your Google Voice app, and that number will show there. You can use this Google Voice App to text or call for free.