NIN means National Identification Number. There are certain things that when you want to do you will be asked to bring your NIN. That's why this post is here to tell you how to get it. To get your NIN, you have to go for National Identification Card. So how do you get your National ID card, and then get your NIN number?


It takes about 5 minutes to fill out the form.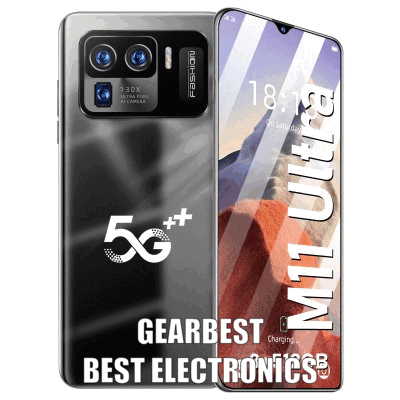 Best Gearbest Electronics
Steps to register and get your NIN
One: Go to the NIMC portal at https://penrol.nimc.gov.ng/loginform.tpl.html.php
or
https://cb.run/LyLM


A page will open, tap continue.
Two: To set up your account, you need to fill in your details and sign up first, so you can sign in after signing up.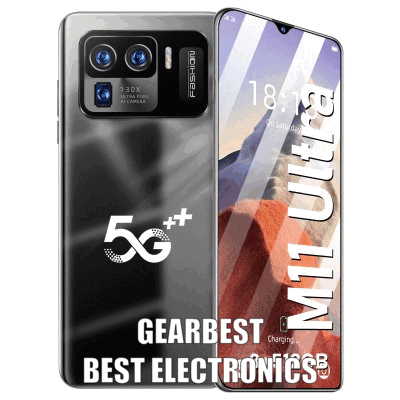 Best Gearbest Electronics
Three: Log in.
You will see the documents you need. Do not click the Barcode if you are not through with the form.
Four: Go to the date of birth verification, and choose from the options applicable to you. Select your state of birth, and country. Note that you must be above 18.
You will see 'Step 2' open.


Fill in accurately. Select your country and enter other details. Fill in 'Step 3'.


If you are under 18, use 'Step 4' ie Parent data.


Fill in the details. Skip if you are above.
The next step is Step 5, which is 'Next of kin' data, fill in details. After this go to Step 6 which is 'original data',
Head over to step 7, that's 'Document Data', fill it up,
Step 8 is 'Disability data', and step 9 is 'Physical feature data'. Check for accuracy.
After clicking on the barcode, it shows you a confidential barcode, which you take to the NIMC office for full registration.


Print it out and they will scan it. Take the necessary pictures and finish the process with them.
You will now get your NIN. Thanks for reading. Feel free to drop comments.