Google Chrome is among the best applications you can use on Windows 10. Here is how to install Google Chrome on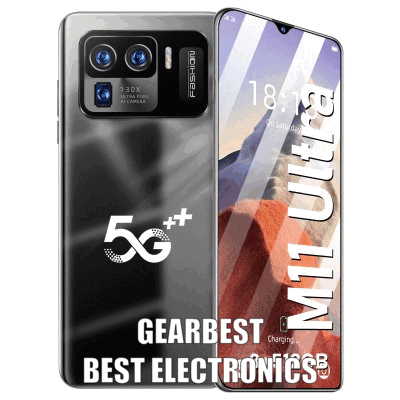 Best Gearbest Electronics
Windows 10.i) Go to Microsoft Edge and open it, this is the default browser in the operating system of Windows, when you set up Windows 10 or when you buy a computer or a notebook that has Windows 10.
ii) Look for Google Chrome download on Google.
iii) Tap on the link that says www.google.com, I will tap the link so that you can see the download Chrome button or when you have scrolled down, which is at the end of the webpage you will see the option to download Chrome on the page of your Google Chrome.
iv) Tap on the button, and click accept and install.v) The installation process begins and the edge browser displays below.
vi) Tap save.
vii) Tap it to download the setup file .exe file on your operating system.
viii) It will download very fast, and once you download it, tap on the Run button or you can move to the Downloads folder.
ix) Chrome setup will display the .exe file, and begin the installation. The browser will get minimized and the installation begins.
x) It will take some minutes depending on internet speed to download your browser, so I will let the download finish, and then you will see that the installation process has begun and that the installation is fast.
xi) The Google Chrome icon displays, you can right-click on that taskbar and pin it to the taskbar.xii) When you are through, you can 'set chrome' as your default browser.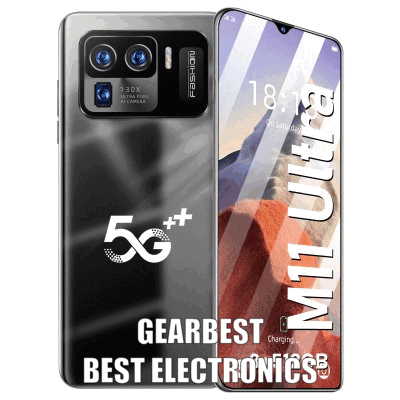 Best Gearbest Electronics