WordPress is among the most popular Content Management System (CMS) on the internet. Search Engine Optimisation (SEO) lets you optimise your webpages. This post tells you the best plugins for WordPress.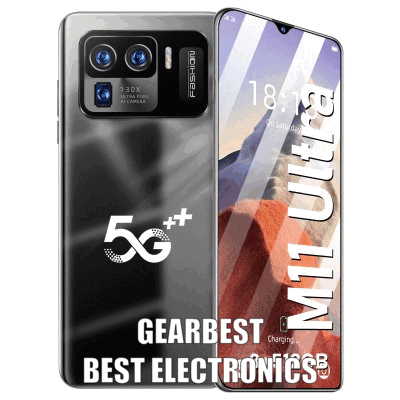 Best Gearbest Electronics
SEO Optimised Images
This plugin is for optimising your images. There is optimising of your content using images than just including them in your content. With this plugin, you can insert title and SEO-friendly alt attributes in each image. This plugin saves your time too.
Yet Another Related Post Plugin (YARPP)
With this plugin, pages and posts are displayed. The plugin is to enable you give readers content relevant to enable them stay longer.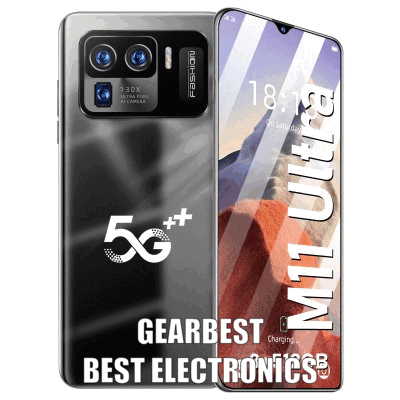 Best Gearbest Electronics
It has templating features for controlling how results get displayed.
Display best posts using an advanced algorithm.
Choose between the list view and the thumbnail.
This is to enable you promote the quality of time spent on your site and cut down bounce rate.
WPtouch Mobile plugin
This plugin is to enable your plugin get mobile friendly. Many people use mobile devices today and not making your website mobile friendly means you are losing some traffic. It is a plugin that includes a mobile and simple them for those visiting your website. After installing the plugin, you go ahead to customise the website.
All In One WP Security & Firewall
This plugin is for security purposes. There are various user account security features that you can use. WordPress has some default security features like:
It can detect accounts that come with a login and a typical display name.
Stop enumeration of users
Tool for password length
When you are using All In One WP Security & Firewall plugin you apply more security to it.
W3 Total Cache
Your website speed is not a negligible thing. The speed of your website matters a lot and you have to work to improve it. In order to enable you to tackle this, you have to  use the W3 Total Cache plugin. This plugin can improve the speed of your website. You can use this plugin to minitic your 3rd party CSS and JavaScript, and caching your posts and pages.
Google Analytics
The plugin already has 11 million downloads with nice features to check out.
Access interest reports and demographics.
Internal and outbound link tracking.
Access to your metric dashboard inside WordPress.
Ability to use universal tracking code or as synchronous.
Use the API to install it.
Broken Link Checker
Broken Link Checker helps you tackle broken links. Broken links are links that does not display its content efficiently. With this plugin you can check for broken links, track them and edit them.
It prevents search engines from using broken links.
This option gives broken links another appearance.
Detect links that are not functioning.
Monitor custom fields, commits pages, comments, pages, posts which are present in links. The plugin is powerful and simple to use.

Google XML Sitemaps
A sitemap generates automatically with this plugin using the Google XML Sitemaps plugin. When you make a sitemap and you are okay with the settings, you have to update the sitemap with each content published. There are various 'Basic Options' that you can choose from, so focus on how relevant each one is.
All In One SEO Pack
If you are not willing to use Yeast SEO, Act In One SEO Pack can be an option for you. The WordPress plugin have been offering solutions to various challenges of SEO. You can use the plugin by adding relevant plugin. It has features like:
Overriding setting
Avoid duplicating content that inputs SEO negatively.
Generate META tags automatically.
Optimise titles automatically in all search engines.
Yoast SEO
WordPress Yoast SEO  is among the best plugins for optimising your SEO. You can focus on various features like:
XML Sitemaps functionality.
Technical WordPress Search Engine Optimisation
Tool for Page Analysis
Yoast SEO can scan your page for pictures making sure that each of them has alt tag matching the keyword. It checks the length of your content and analyses your met adscription. You can tweak to adjust it.